Welcome
Digital photography can be a simple recording of scenes and events, but it can also be the starting point of an adventure into a world of light and colour. If variety is the spice of life, why should digital images be restricted to any particular style or subject, or confined to conventional techniques and methods?

As soon as I see my images on the computer screen, they start to develop personalities of their own, as if they want to be portrayed in a certain way. Rather like painting a portrait, my task is to listen, be guided by the qualities of each individual image and try to bring out its full potential. Some images lend themselves to a natural look and require very little processing, others are more like raw material waiting to be moulded into shape. Every subject, whether a landscape, seascape, flower, impressive monument or detailed study, is unique in its own way and deserves its own special treatment.
Portfolio
Welcome to my world of digital photography and image making! Click an image below to see an enlarged version, or visit my Portfolio (opens in a new window/tab).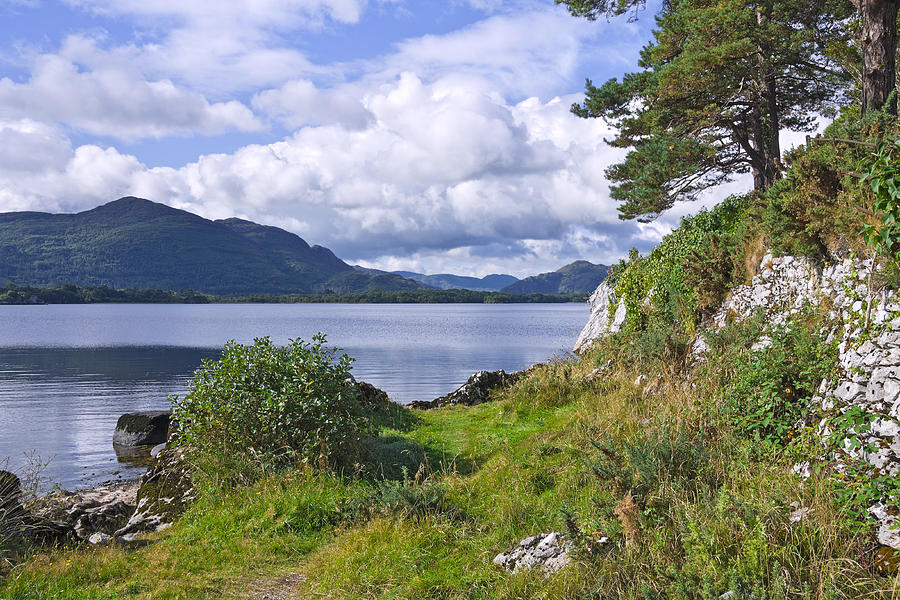 All images are available as framed prints, standard art prints, stretched canvas, acrylic or metal prints.
Print Collections